A whole new way to wear a prosthetic leg
We want to help you limber up and rediscover your life's potential. Your prosthetic socket should accommodate you, rather than the other way around. Forget prosthetic socks. Forget finicky dials and straps. Forget unnecessary pain. Just put on your socket and forget it's even there.
Introducing
ISOFORM™
Moving
when you
move.
An automatically adjustable prosthetic socket for your everyday needs.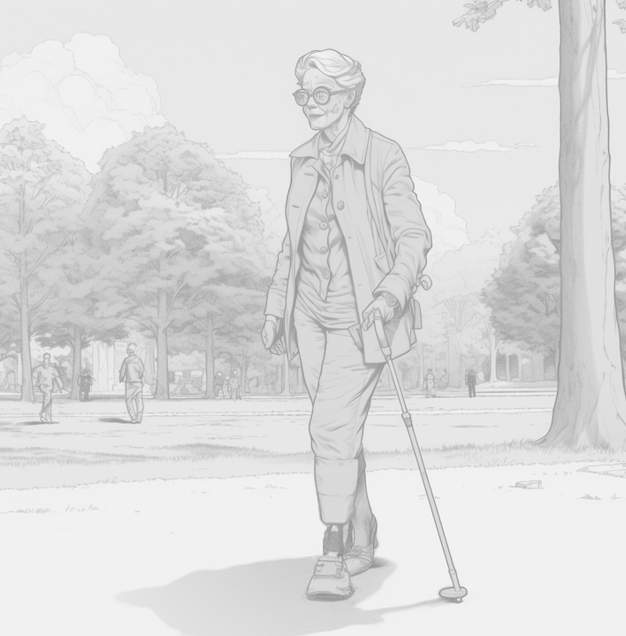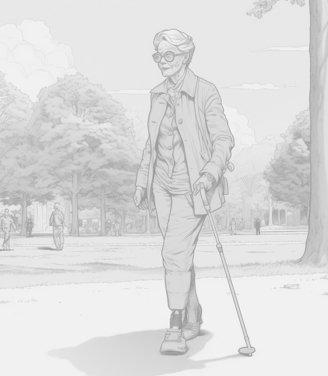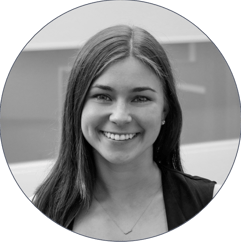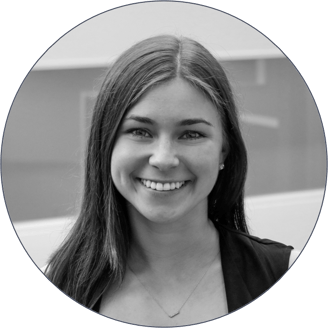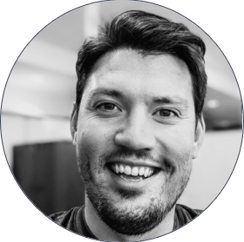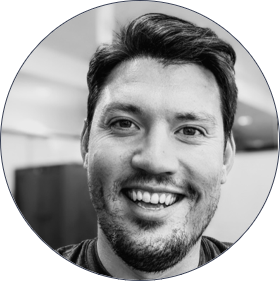 Sydney Robinson, MESc
Founding CEO
Oleksiy Zaika, PhD
Founding CTO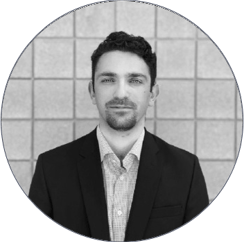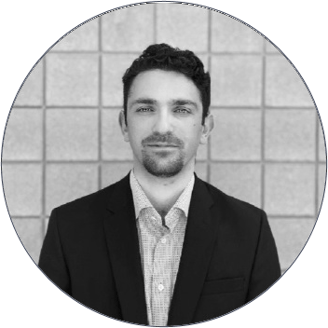 Ed Cela, BEng
Product Engineer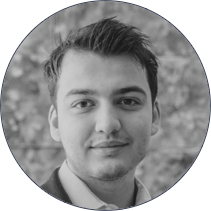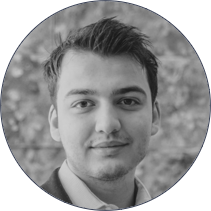 Ali Fathollahi, HBA
Strategy & Finance
Get the latest news about our company and our emerging products!