A whole new way to wear a prosthetic leg
We want to help you limber up and rediscover your life's potential. Your prosthetic socket should accommodate you, rather than the other way around. Forget prosthetic socks. Forget finicky dials and straps. Forget unnecessary pain. Just put on your socket and forget it's even there.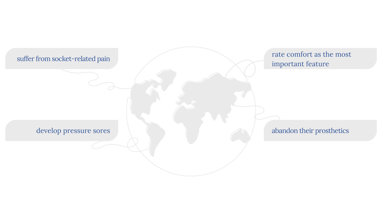 Did you know the majority of all amputees:
That's why we have built the
Constant Optimal Fit
The socket independently adjusts to maintain a comfortable hold on your limb, no matter what you day is like.
Effortless Wearability
The socket is easy to put on and requires no effort throughout the day.
Affordability Empowerment
Feel the freedom of regaining your independence without dipping into your savings.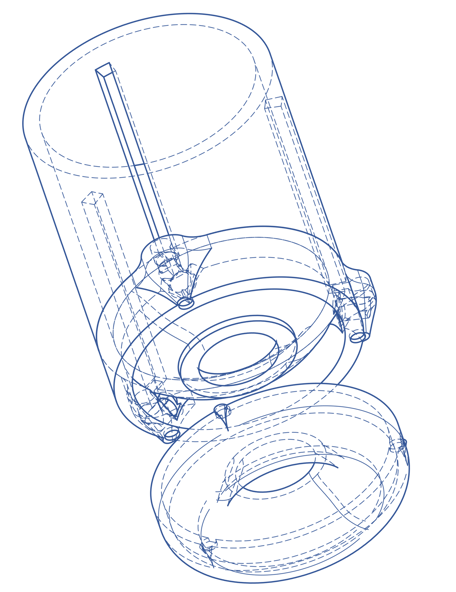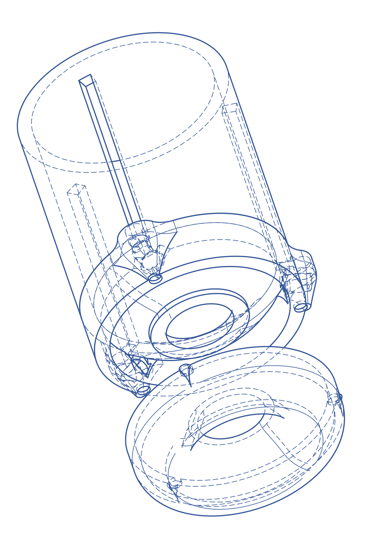 Get the latest news about our company and our emerging products!